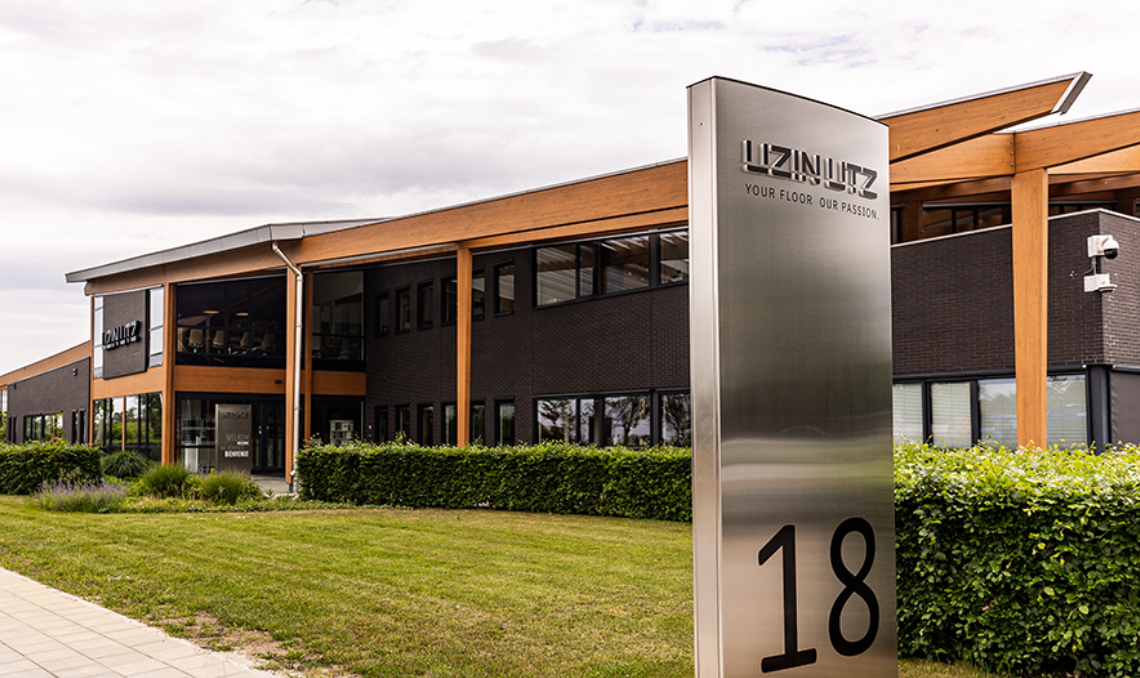 The floor
A floor is the important foundation of any space. It determines the atmosphere and the feeling in which you live or work. An Arturo floor adds that atmosphere and feeling. By choosing the floor that suits your taste, wiches, and needs, you can create your own unique space.
Floors for change
The world is turning and changing continuously. Arturo has a keen eye for this and looks at developments with fresh eyes. Through innovations and new production techniques, Arturo makes things possible that previously seemed impossible. In order to realize the concept of sustainability, the right balance between people, environment, product and economy is important. This is in our genes and we do this by keeping the 'good' and perfecting the 'green'.
UZIN UTZ NEDERLAND
Arturo is part of UZIN UTZ Netherlands. With the other brand UZIN, WOLFF, PALLMANN and codex, UZIN UTZ has everything for laying, maintaining and renovating all types of floors in house. Innovative production methods, excellent technical advice and more than 170 enthusiastic employees lay the foundation for perfect floors.
UZUN UTZ Netherlands is part of the international, listed organization UZIN UTZ Group from Germany, which is still a family business, characterized by a warm, personal corporate culture.
We believe sustainability is important. This is first and foremost reflected in our product range and in our packaging. In addition, we translated our vision on sustainability into a practical way of building and producing during the construction of our business premises. As a result, most of the products sold by us are produced in the "greenest" factory in the Netherlands.
Gerben Bouwmeester
Directeur