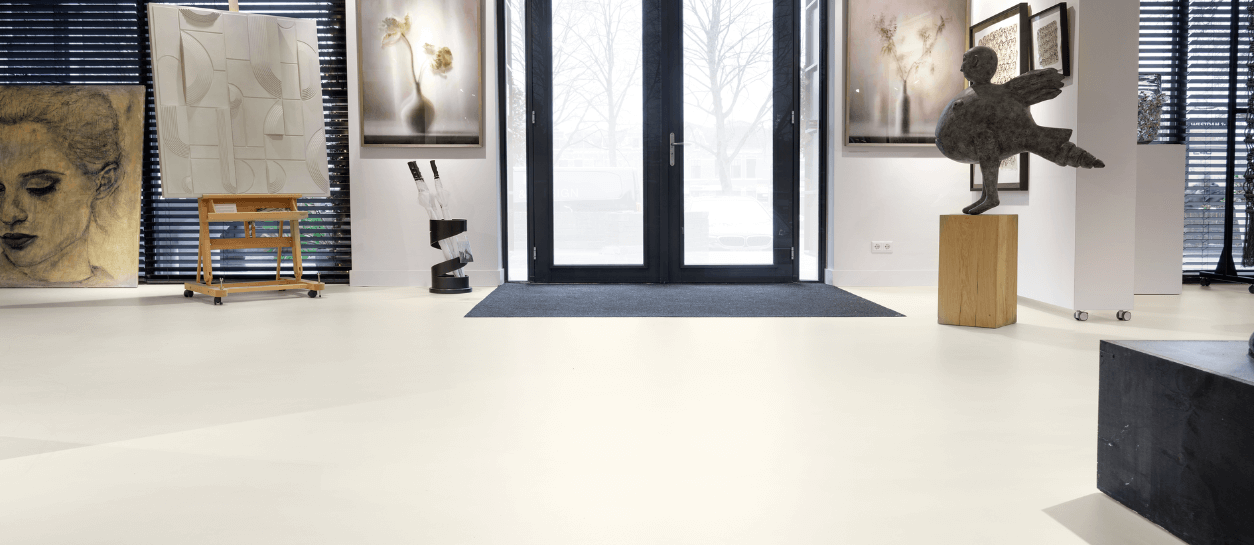 Discover the many advantages of a resin floor
A self-smoothing floor is not only seamless, durable and easy to clean. There are many more reasons to choose for a self smoothing floor.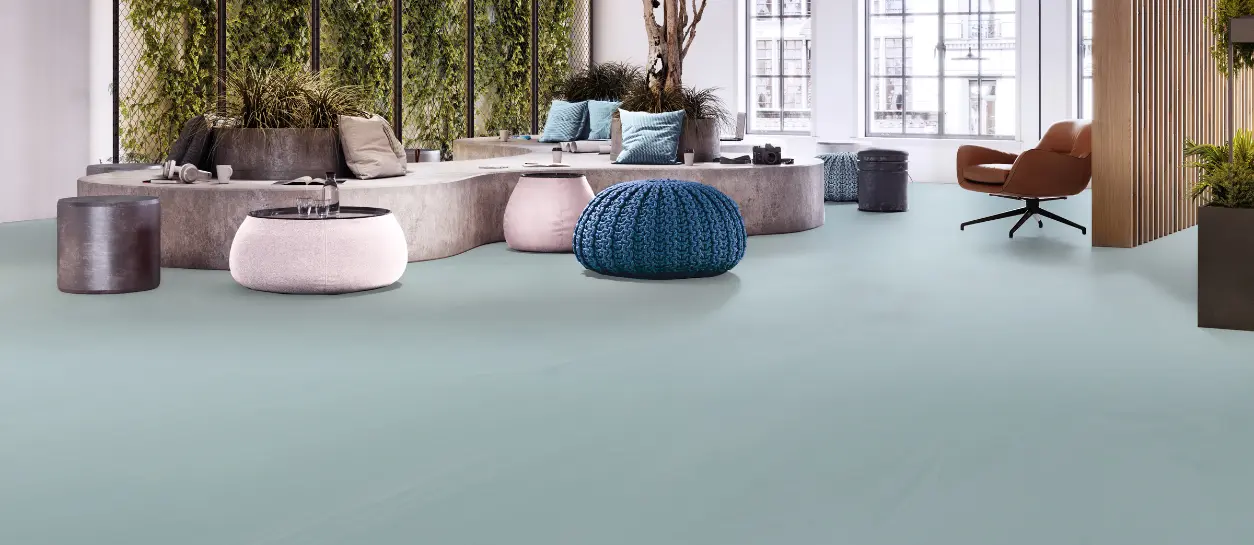 Every year Arturo releases the self-smoothing floor colour of the year. Curious about the color of the year 2022? Then read on quickly.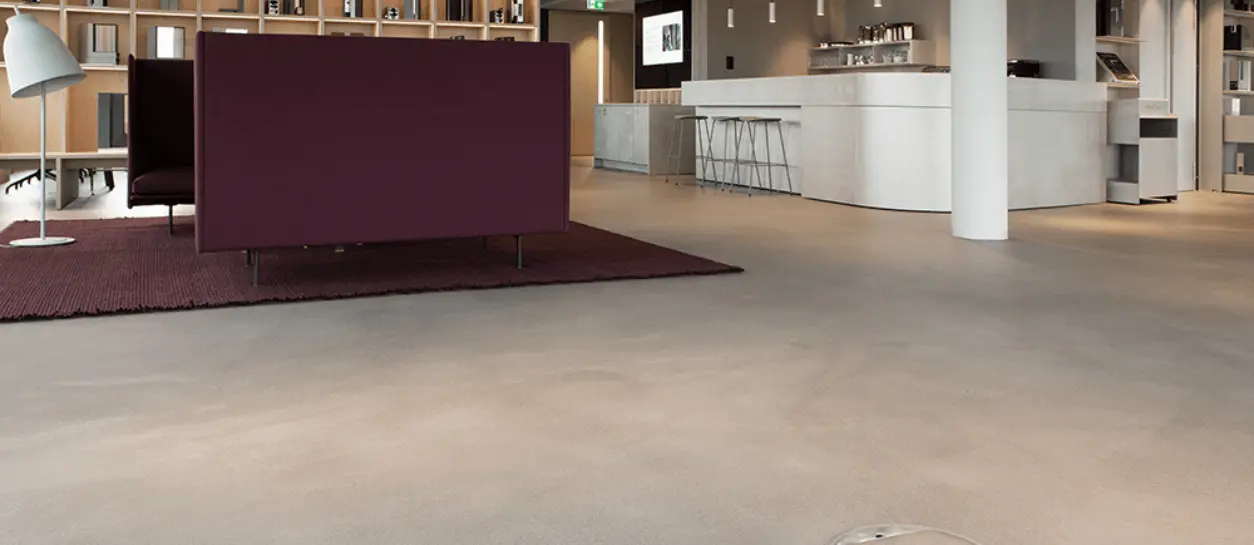 Is a cementitious floor a design floor?
A cementitious (self-smoothing) floor does not sound like a design floor. But this is anything but true. Why?