Vancouver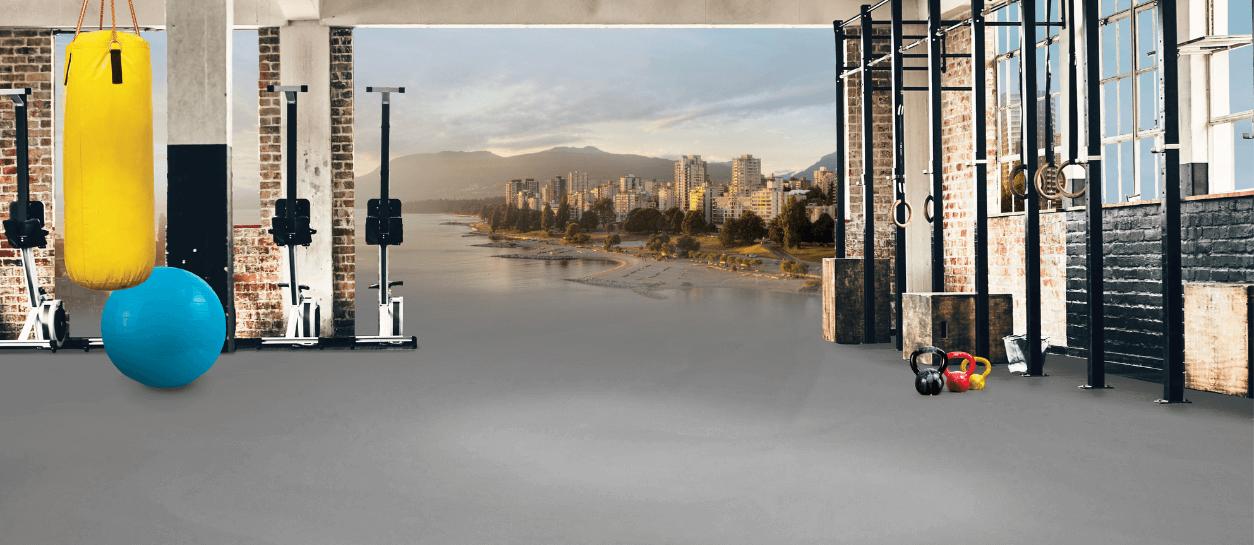 Vancouver means a strong, warm and liveable atmosphere. This style has its own individual character, a touch of wild you could say. The playful details are the perfect finishing touch.
Click on a colour for more information or to download the sample
Unicolor
One plain colour as a minimalist base for design. A distinct or bold colour allows the floor to feature more clearly. Inky Blue
Unicolor Medal Yellow
Unicolor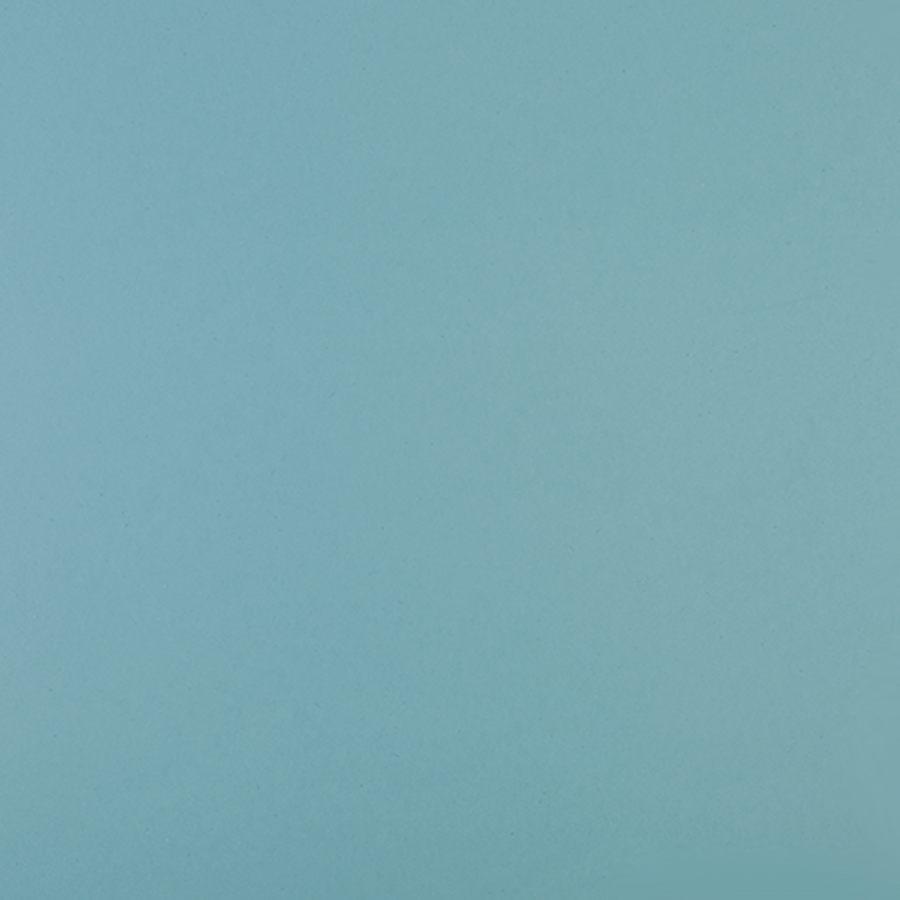 Cute Blue
Unicolor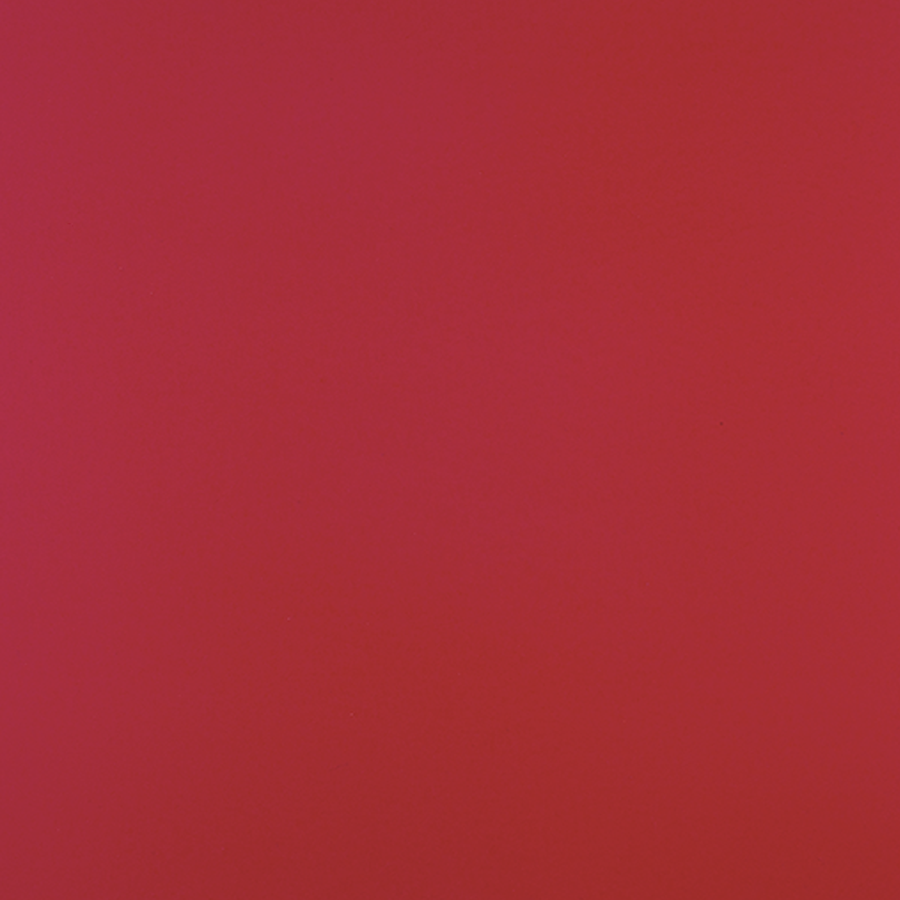 Signal Red
Unicolor
Concrete look
When installing the self-smoothing floor, two colours are mixed. This creates a mottled effect, just like in concrete.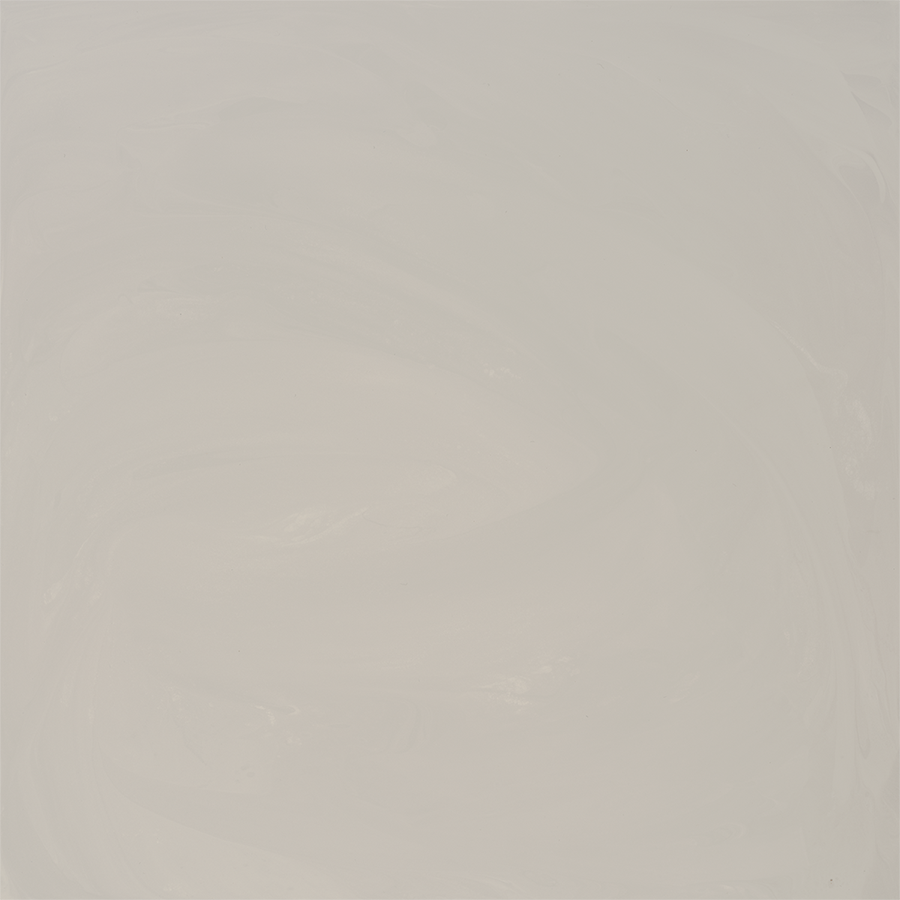 Foggy Sky
Concrete look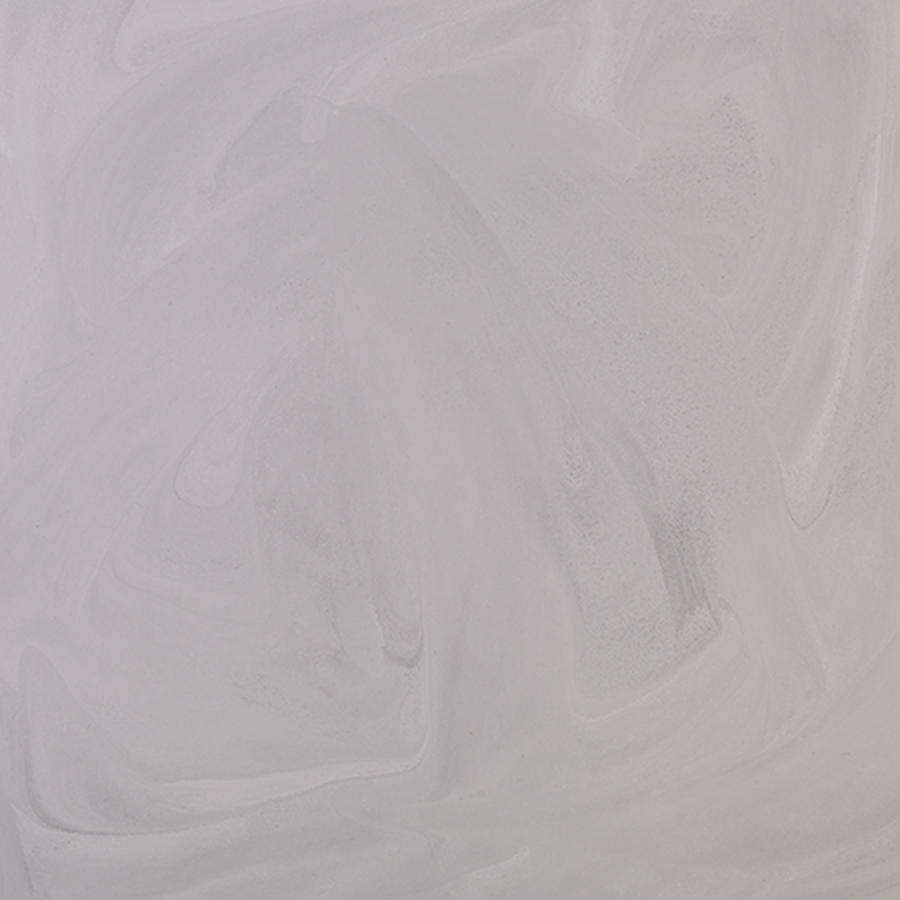 Mixed Clay
Concrete look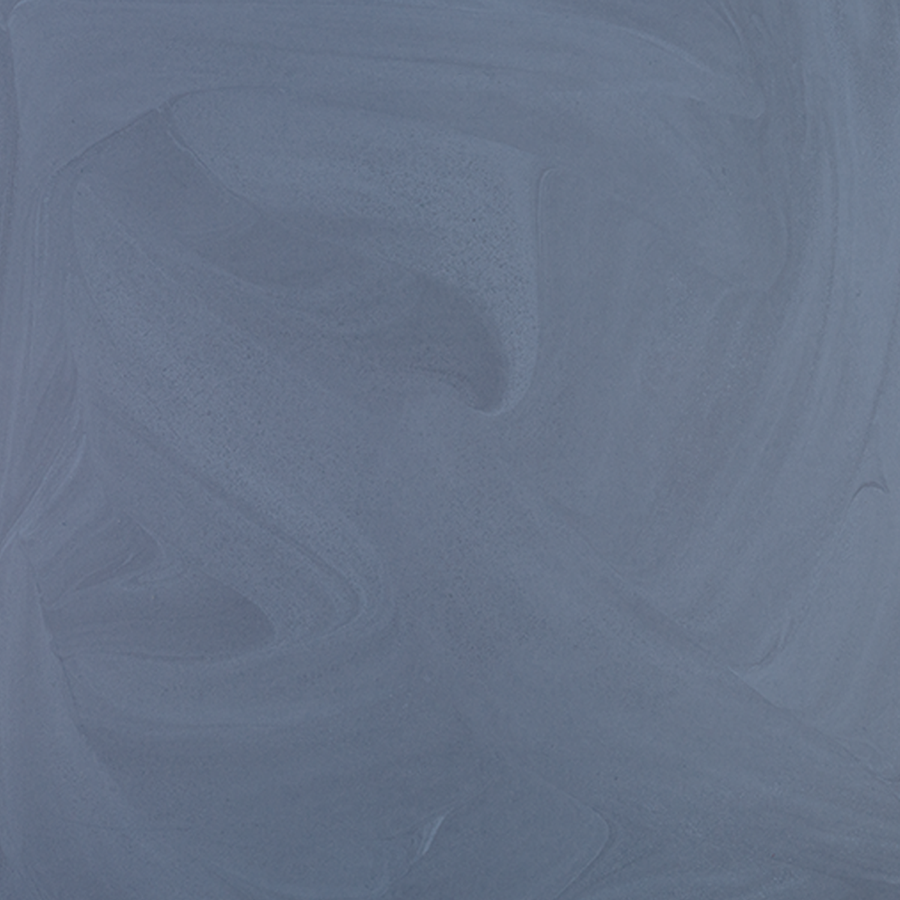 Worn Stuff
Concrete look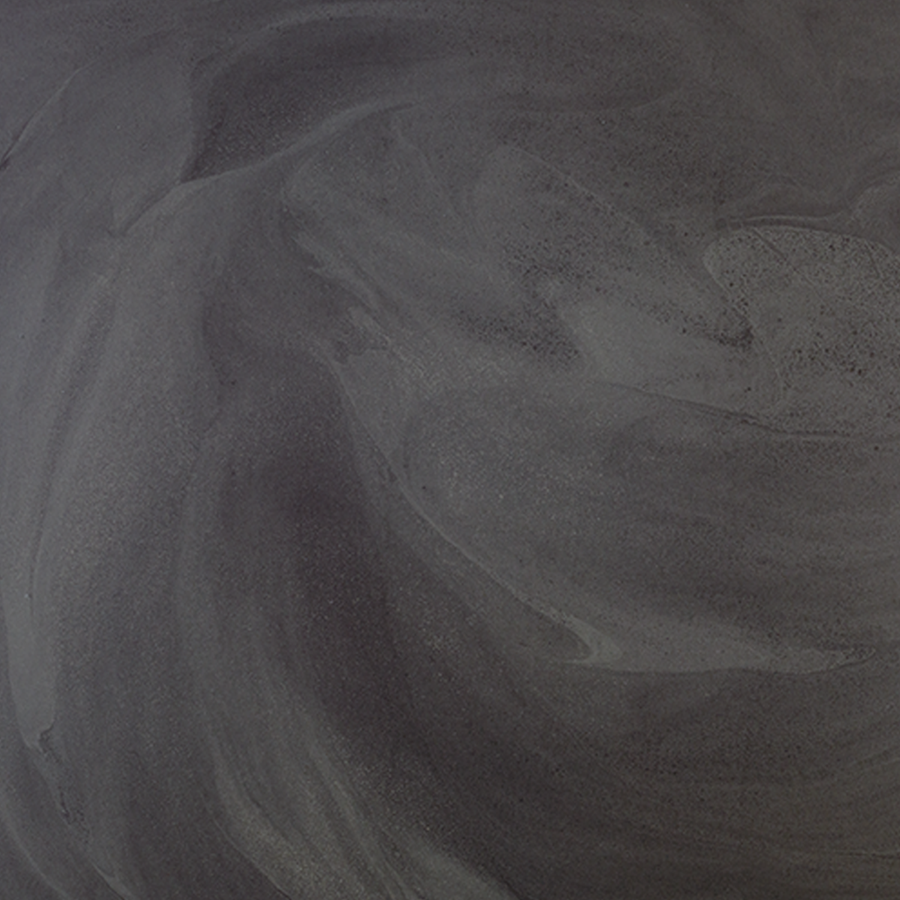 Downtown Mix
Concrete look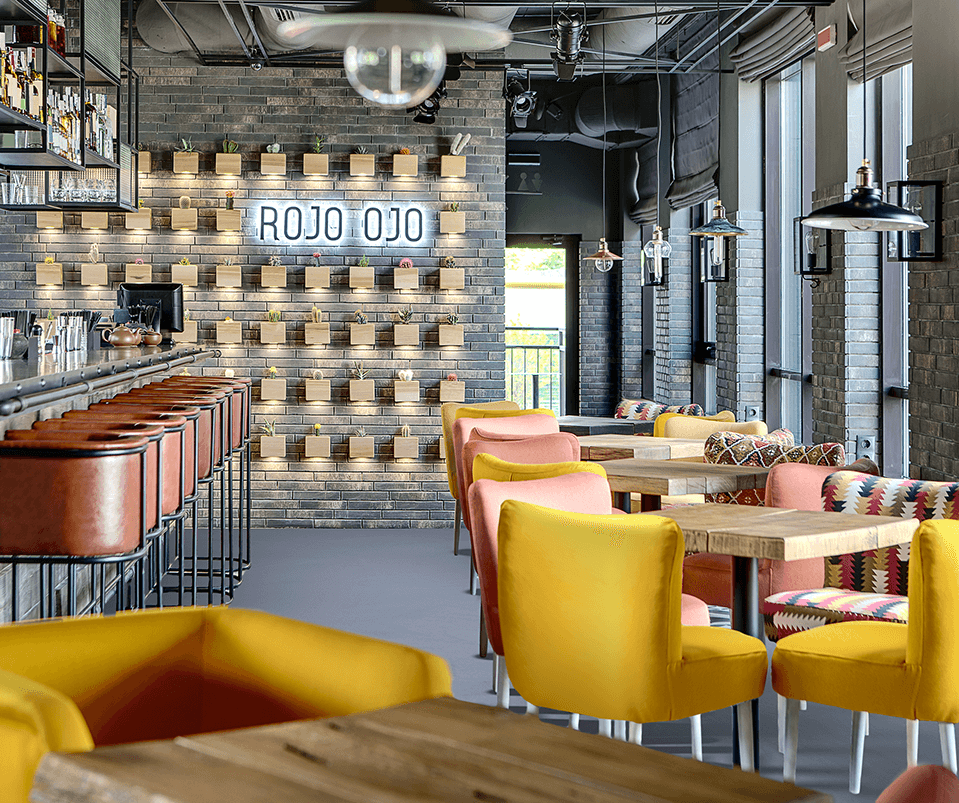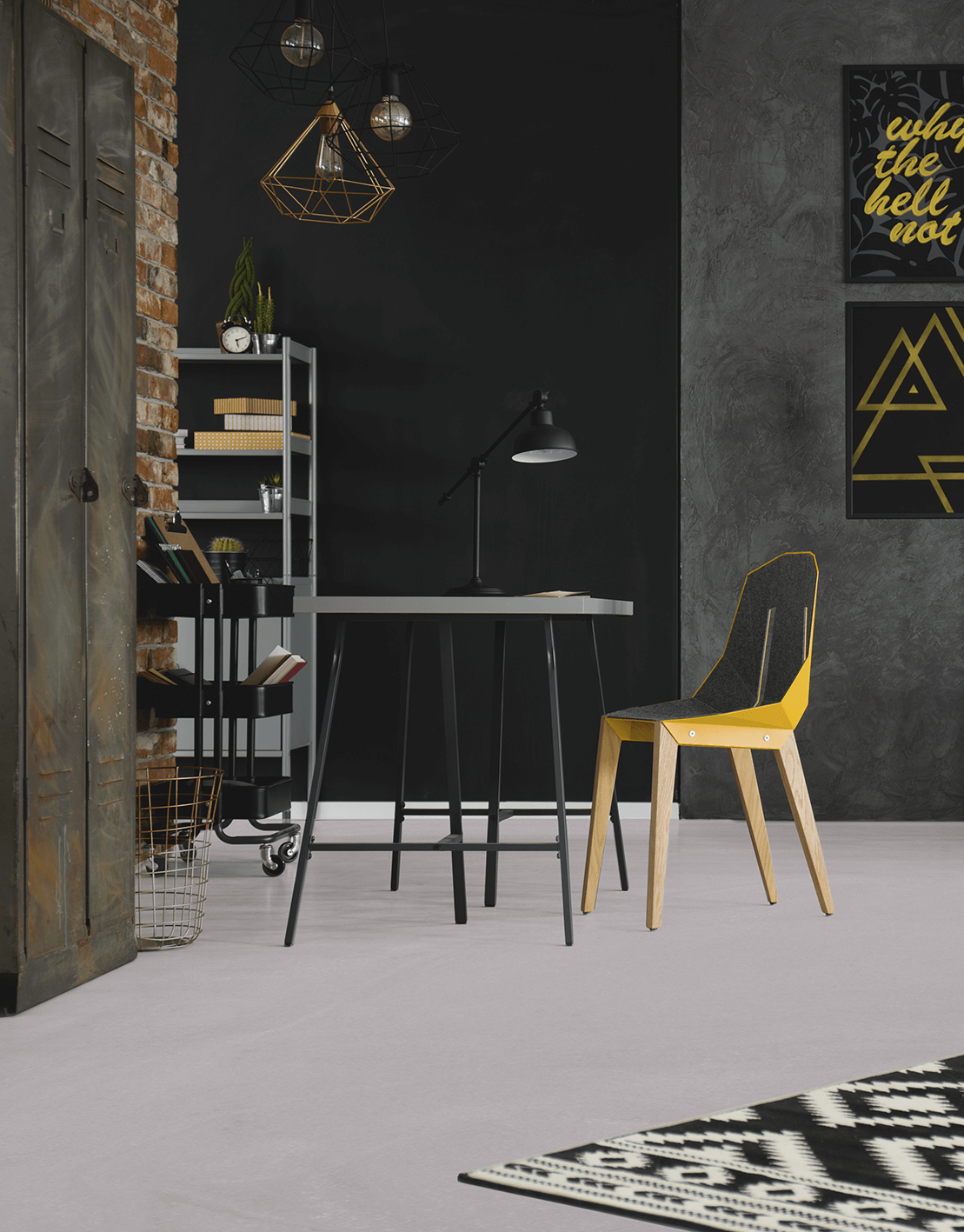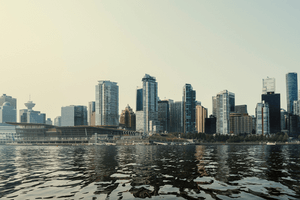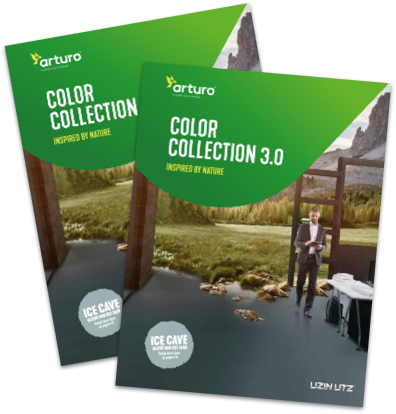 Download
the
brochure
In the Arturo Color Collection, color and creativity are given free rein. Download the brochure and discover which style suits you, in short get inspired!
Blog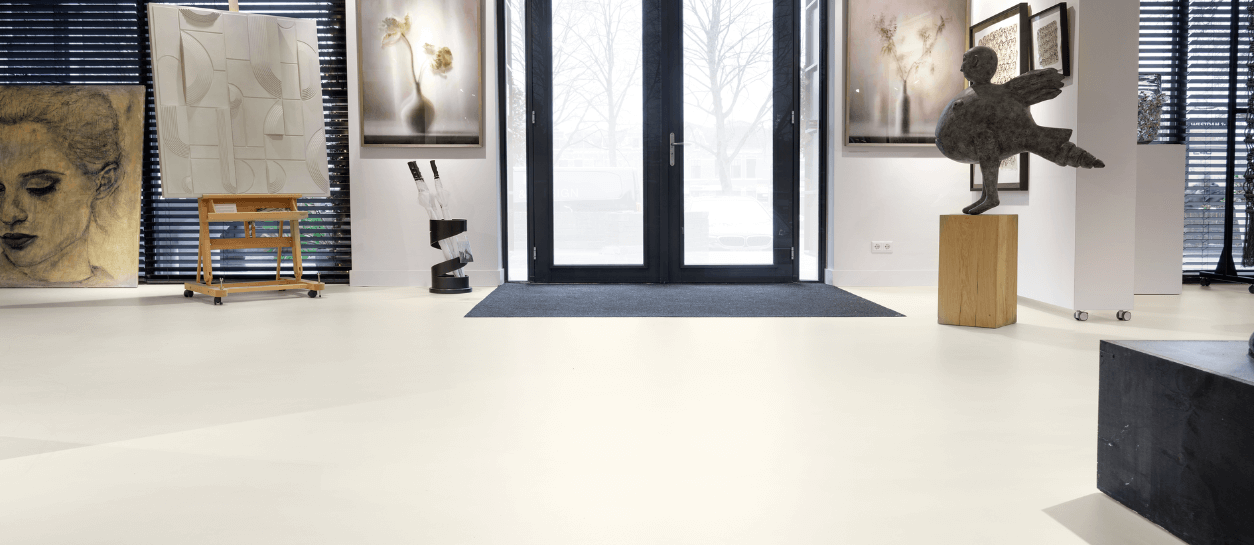 Blog
Discover the many advantages of a resin floor
A self-smoothing floor is not only seamless, durable and easy to clean. There are many more reasons to choose for a self smoothing floor.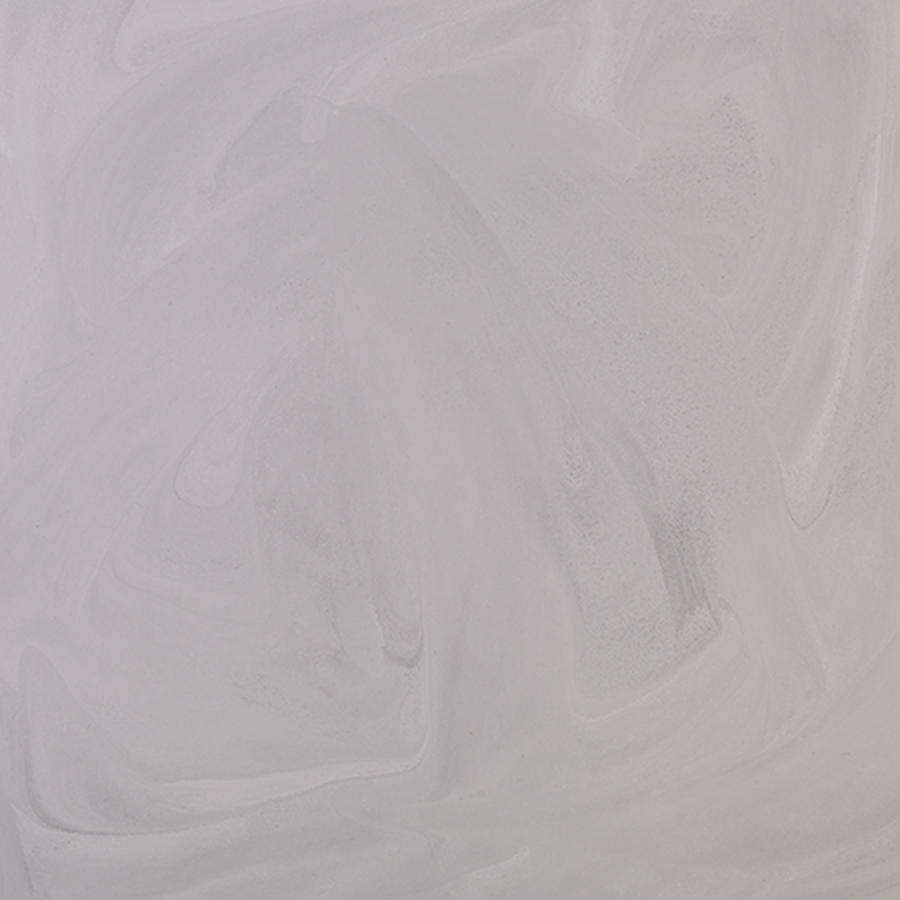 Concrete look
A concrete look has the appearance of a concrete look. But what makes the concrete look of Arturo so special, is that two colours are used to show beautiful paterns in the floor. This can be both very quiet and busier, tailored to your needs. Unicolor
The name unicolor says it all – when the self-smoothing floor is applied, you see one color. This brings serenity and provides a beautiful, even base for any decor and style.
You won't find a more minimalist floor. It is seamless and brings serenity to the place.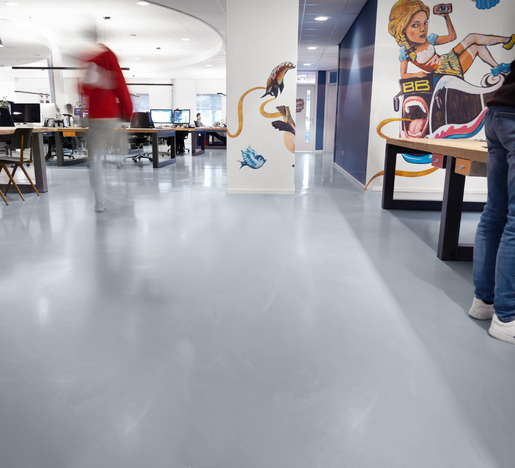 Worked Metal